Porsche and Lucasfilm are calling their partnership "The Designer Alliance" they're going to be building a "fantasy starship" for the Star Wars premiere and bringing the Taycan. Porsche's VP of style, Michael Mauer will be teaming up with Doug Chiang, Lucasfilm's VP executive creative director.
They have their own website for the starship project -
https://thedesigneralliance.com/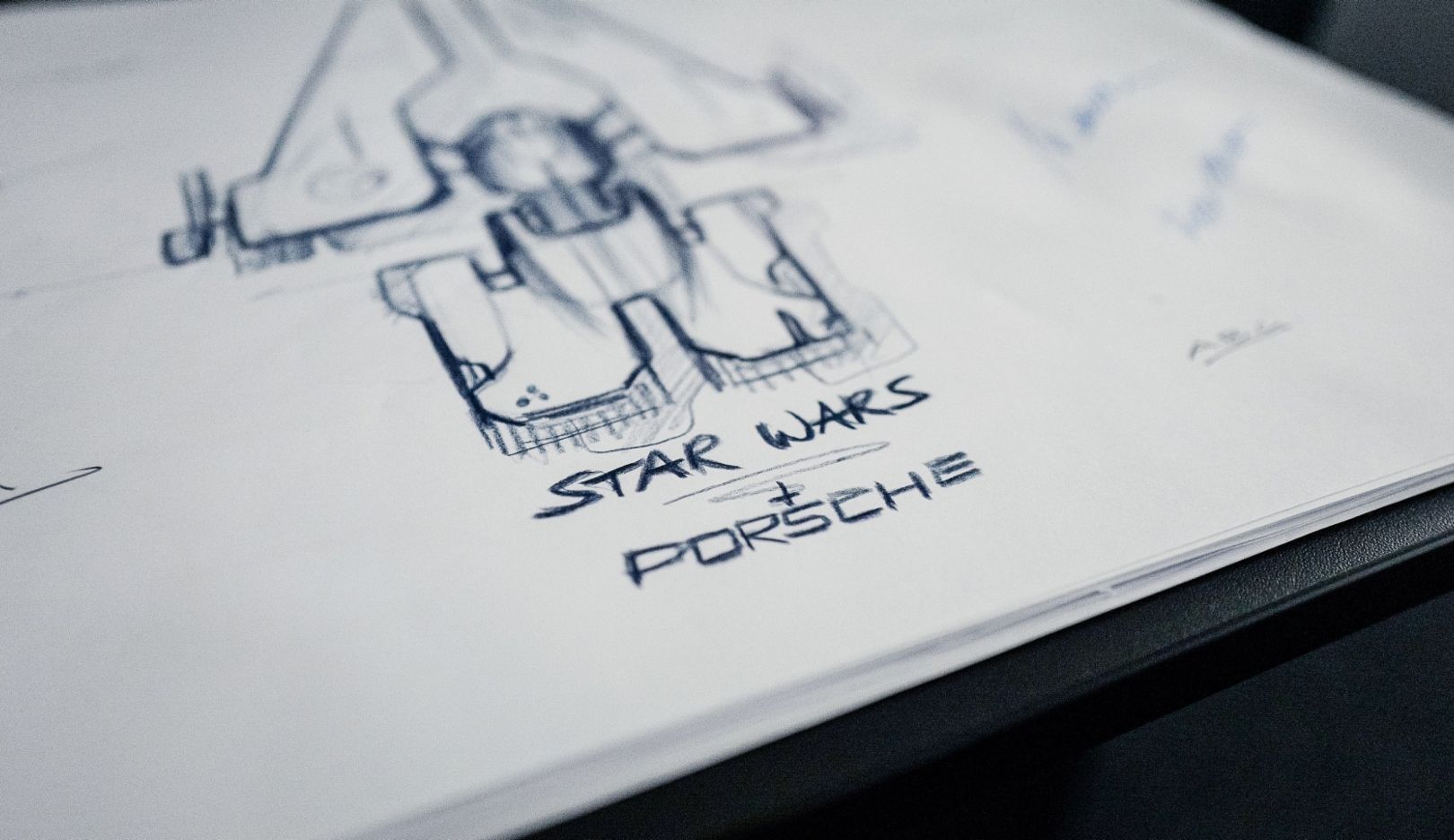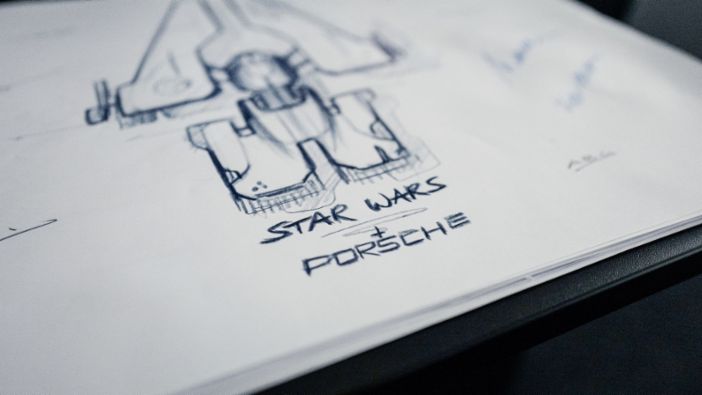 Designers at Porsche AG and Lucasfilm Ltd. are collaborating on a fantasy starship design that will be presented at the world premiere of "Star Wars: The Rise of Skywalker".

newsroom.porsche.com