Discussion Starter
·
#1
·
The Taycan's transmission, like many Porsche components, is yet another masterpiece that this three-part series does well of covering. I suggest reading through it want to really understand what Porsche had in mind.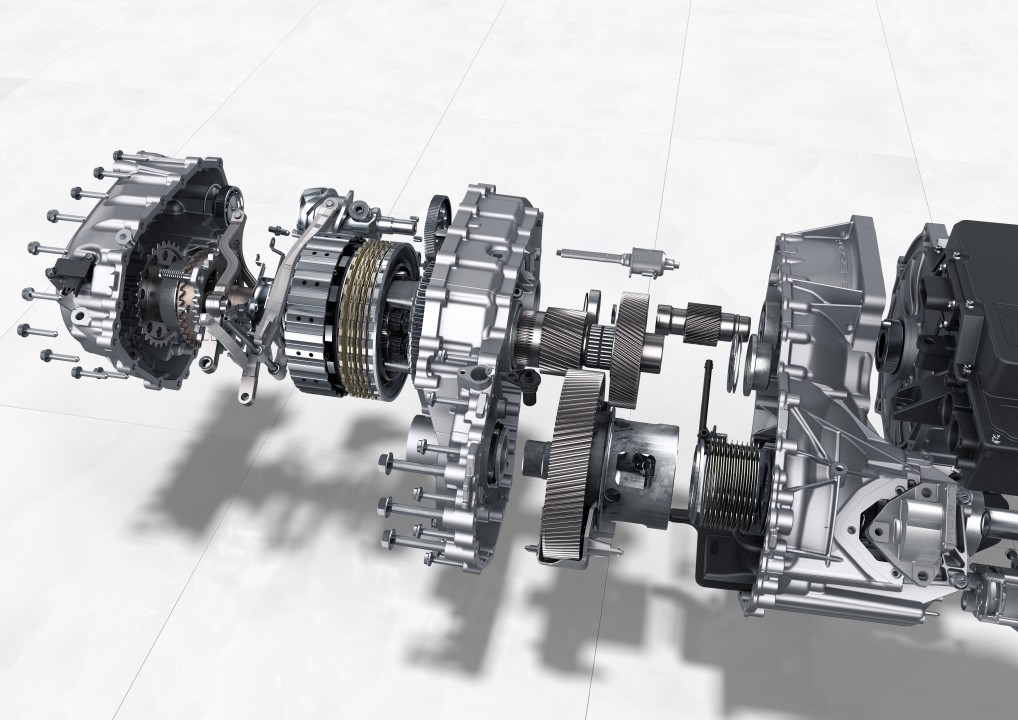 Understanding the technical Choices made in Porsche Taycan 2 speed transmission design. Porsche chose to use a two-speed transmission in the rear axle to achieve repeatable high performance rather than using a larger E-motor.

www.linkedin.com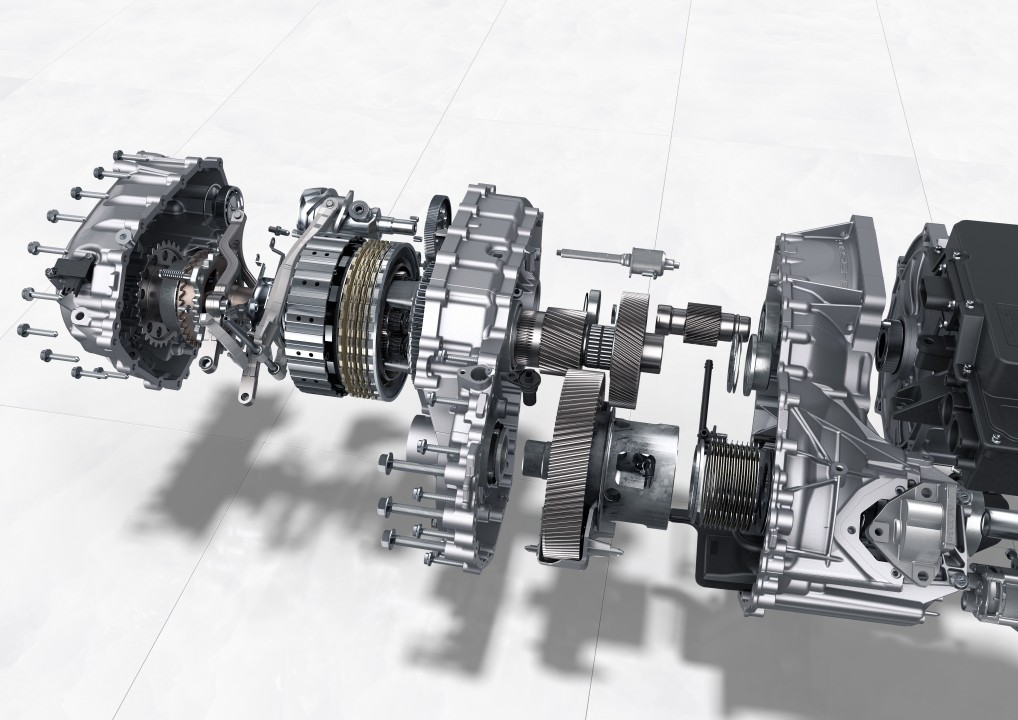 This article is a continuation of Part 1 (See below) where I discussed the reasons for choosing dog clutches in the Porche Taycan transmission. I highly suggest reading Part 1 (See below) before continuing if you haven't already.

www.linkedin.com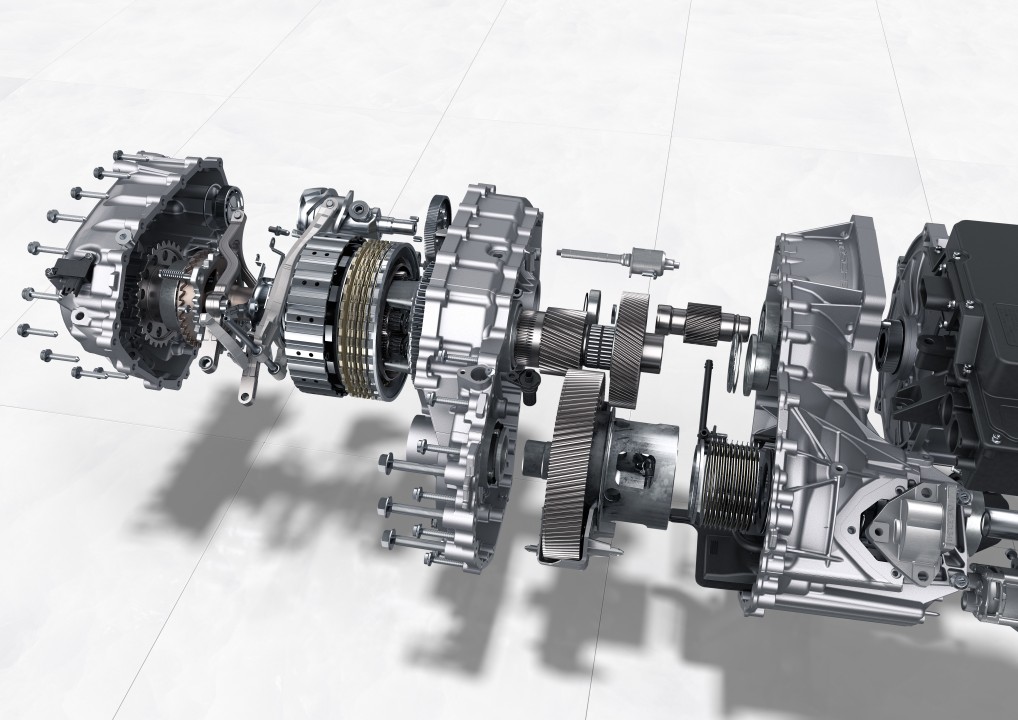 This is the final part of the series where we look at the type of gear system used and a little bit about the actuation mechanism. If you haven't read Part 1 and 2, I suggest checking those out.

www.linkedin.com