Discussion Starter
•
#1
•
According to Porsche 911 and 718 program vice-president Frank-Steffen Walliser, the upcoming European emissions regulations could have a big impact on Porsche and other manufacturers going forward. Specifically when it comes to engine sizes.
He spoke with Australian journalists and told them that EU7 (due in 2026) means "we will see a big change" with the 911's boxer six-cylinder engine.
"It will mean new engines for everybody. I don't think it's connected to displacement. I expect 20 per cent higher displacement – a lot of manufacturers will be jumping from four to six, from six to eight… It will be counter-productive because we can't meet all the regulations without spending fuel," he said.

"We will have bigger catalytic converters by a factor of three to four – there will be an industrial chemical factory in the car to control emissions […] the main reason [for the displacement increase] is because it will take relative power per litre down […] For 911 this becomes very difficult, but we will never give up."

So, ultimately, what does this mean for the 911?

"We want to keep six cylinders for sure," Mr Walliser said. "We will have to make a new engine […] we only see a turbo solution.

"There will come a day in the next ten years ... we will have to say, 'This engine will be the last of its kind'. We will see more engine concepts die."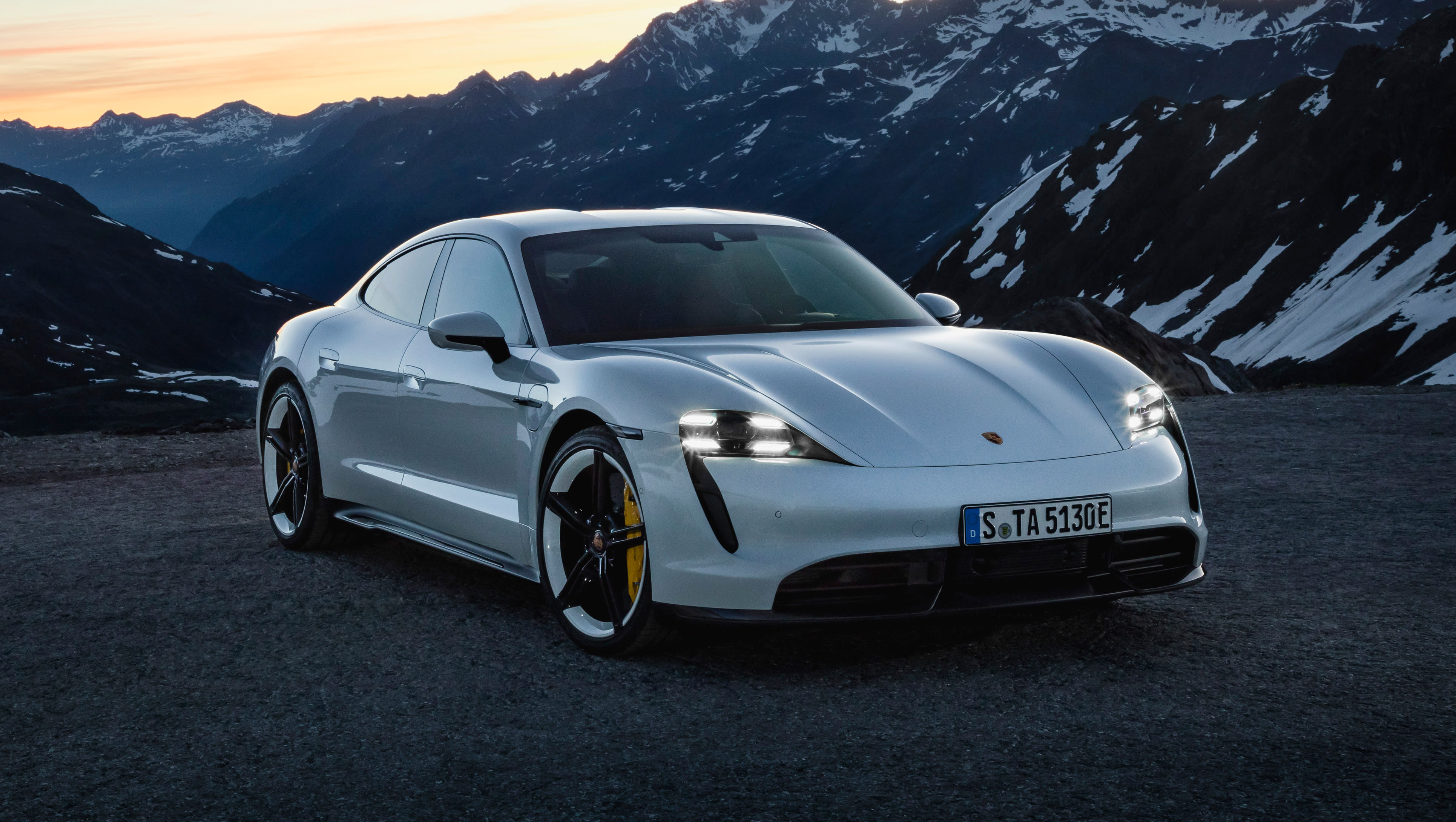 Porsche says 2026 Euro7 emissions regulations will mean new engines for everyone... with a twist.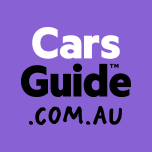 www.carsguide.com.au