Porsche has given their entire workforce a substantial bonus for a successful 2019.
The bonus is made up fo 2 parts: €9,000 ($9,778) for their commitment, alongside €700 ($761) as special contribution to the internal or individual pension scheme. They're also encouraging their employees to donate to the "Porsche aid" program and other charities to help battle the coronavirus.
"Solidarity in our society is more important than ever. Industry, politics and society: we will overcome the corona crisis together. Porsche is taking on social responsibility. This is our fundamental philosophy and our understanding of sustainable action:, said Oliver Blume, Chairman of the Executive Board. "The positive development of Porsche is the result of a great team effort. Everyone has contributed to it. Everyone should benefit from it. This year's voluntary bonus stands for solidarity, as well as tax revenues and purchasing power for the restart."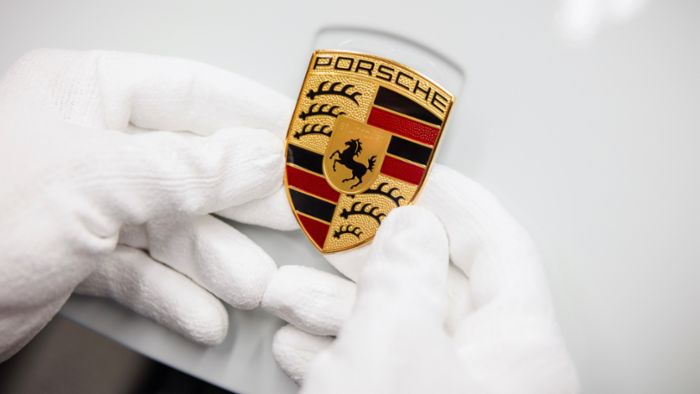 The 2019 financial year was a very successful one for Porsche. The sports car manufacturer traditionally allows its employees to share in the company's success. In times of the Corona crisis, the company is combining the voluntary bonus with an appeal for donations to its employees to support...

newsroom.porsche.com