Discussion Starter
·
#1
·
Normal Mode
:
Second gear is prioritized. First gear kicks in when you demand it, such as quickly pushing down on the accelerator. For example, if you are going around 10-15 MPH and quickly push down on the accelerator you may notice the downshift to first; sometimes it's abrupt.
Sport Mode:
You start off in first gear and will kick into second depending on demand; early upshift to preserve energy, later upshift for sport driving. The recent update has improved the transitions.
Range Mode:
Always in second gear for economy, unless in reverse or maneuvering.
This Jalopnik article details this and the mechanics of the Taycan.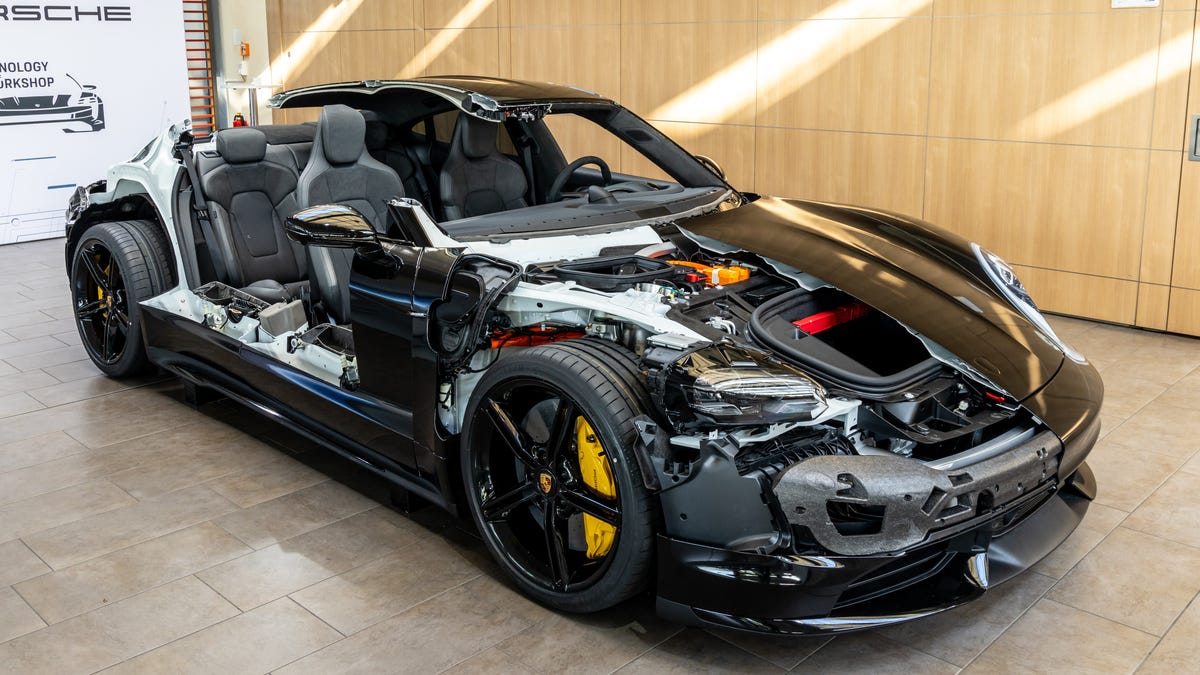 Porsche's first fully electric car is here, and depending on whom you ask, it could be the most serious competition the Tesla Model S has faced yet. It's called the Porsche Taycan, and it is an all-electric sport sedan promising up to 750 horsepower, acceleration from zero to 60 mph in 2.6...

jalopnik.com